New-generation industrially-produced watch
An incredible project launched by a private institution
Ultra-high-quality chronograph
An incredible project launched by a private institution
Ultra-high-quality chronograph
New-generation industrially-produced watch
Chronograph movement with automatic winding
At long last, our dream is a reality—made to be shared !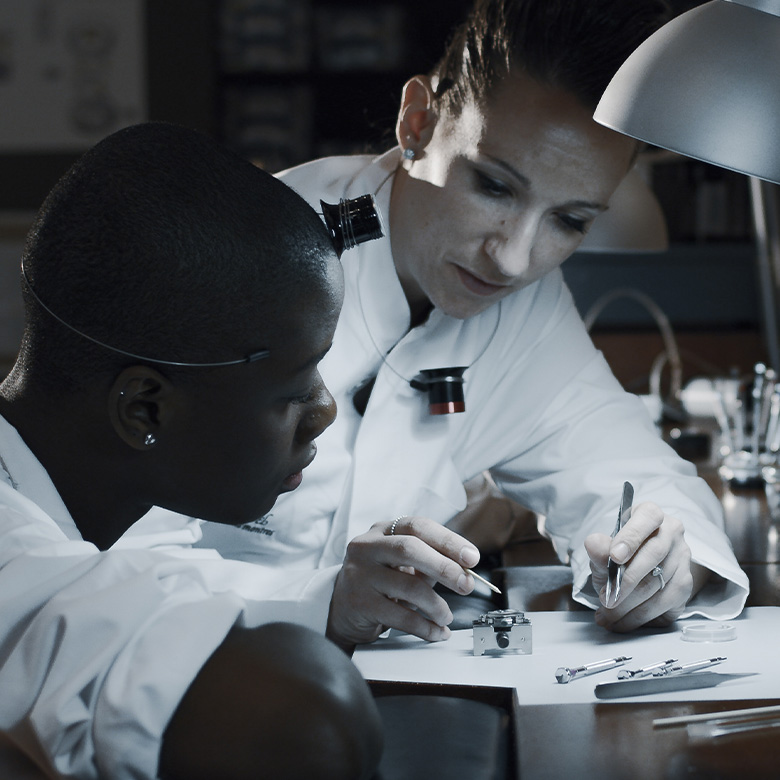 This incredible project was launched by a private institution specializing in continuing education in watchmaking techniques.
 Launched by the students of an independent training center based in La Chaux-de-Fonds, in Switzerland, specializing in continuing education in watchmaking techniques, the Wild Horologists And Team initiative pools the capacities of a number of regional industrial stakeholders under the banner of its acronym : WH&T (pronounced "what").
Le Carrousel Formation offers a workshop covering all the stages required to produce a new collection, from the first pencil sketches to the final owner's wrist. The Watch Business Lab provides students with an excellent overview of the complexity of the exercise.
So how about moving from theory to practice by creating a new-generation industrially-produced "school watch" ?
This question was posed by the students of the 2018-19 year groups, and was enthusiastically received by the training staff ! Why not ?
The project: to work on a school watch with a contemporary, assertive and accomplished design offering exceptional value for money due to its industrialization and accessible to as many people as possible through a direct sales.
The result: an incredible automatic chronograph fitted with a movement entirely manufactured in La Chaux-de-Fonds, and which has shined a spotlight on the centuries-old expertise of a region inscribed on the UNESCO World Heritage List.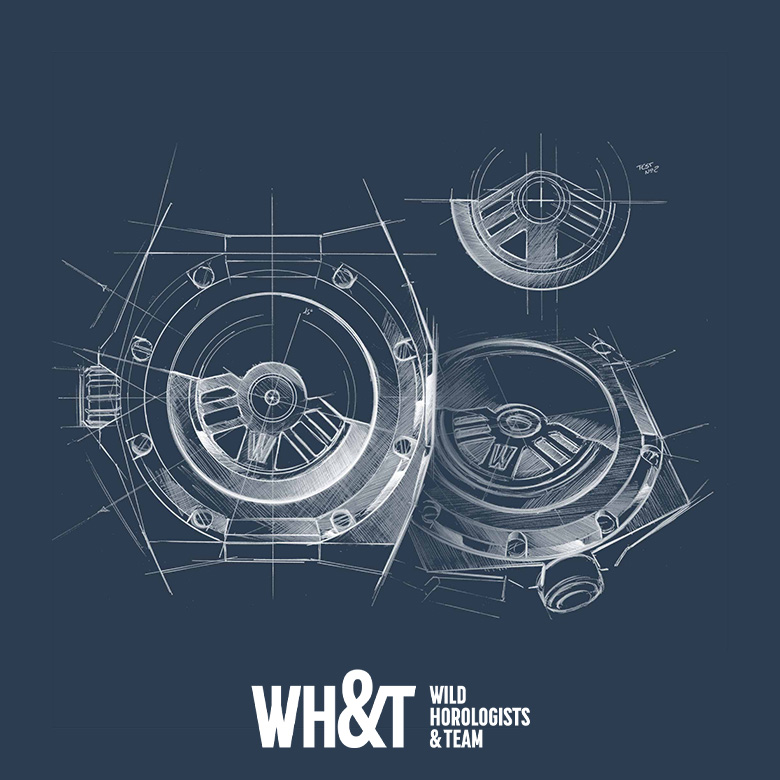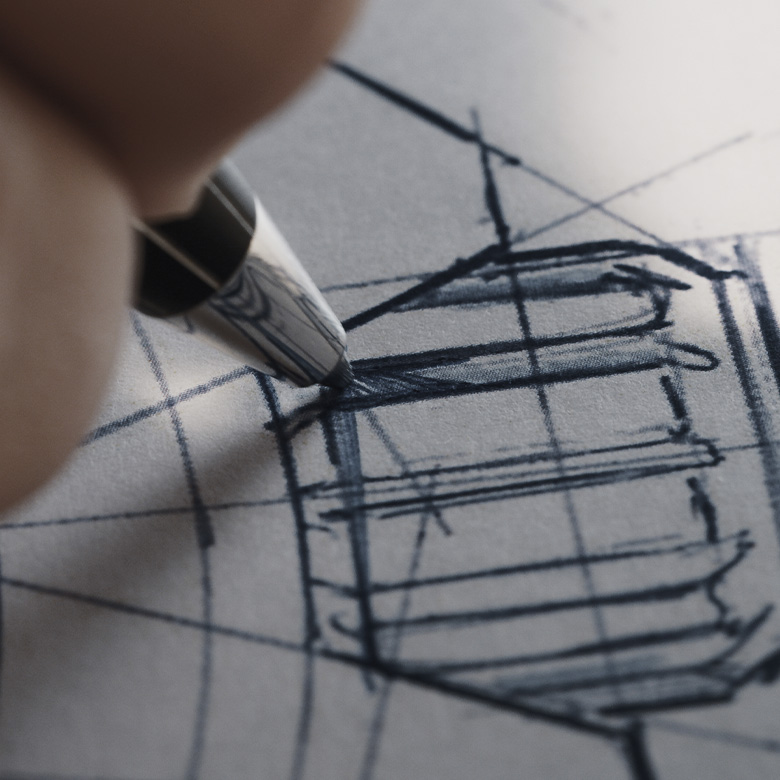 LCF888 model: An ultra-high-quality yet accessible chronograph offering unprecedented value for money.
Available at a dream of a price… But be warned, there probably won't be enough for everyone!
WH&T is not a brand, and therefore doesn't need to apply a big mark-up to the real cost of the product. In fact, one of the things that make our project unique is surely that we are only aiming to break even — no more and no less.
The calculation is quite simple: the overall budget divided by the number of units to be sold = the balancing point!
In addition to the development costs, the price of the components, and the assembly, we have factored in communication costs and the transportation fees involved in free worldwide delivery to all customers.
We want to make our offering accessible to the widest possible audience, but the operation must allow all the parties supporting the school to cover their costs.