Wild Horologists & Team brings together different talents that become the instigators of a unique watchmaking project in the world.
To be the relay of watchmaking know-how
It is through the centuries that the reputation of Swiss watchmaking has been forged. This unique know-how in the world is at the heart of the La Chaux-de-Fonds identity. This city located more than one thousand meters above sea level, a UNESCO World Heritage Site, is imbued with the same passion that we share for beautiful watchmaking. We are in love with our profession as a training center in watchmaking we aspire  to be the relay of the transmission of a passion and watchmaking know-how.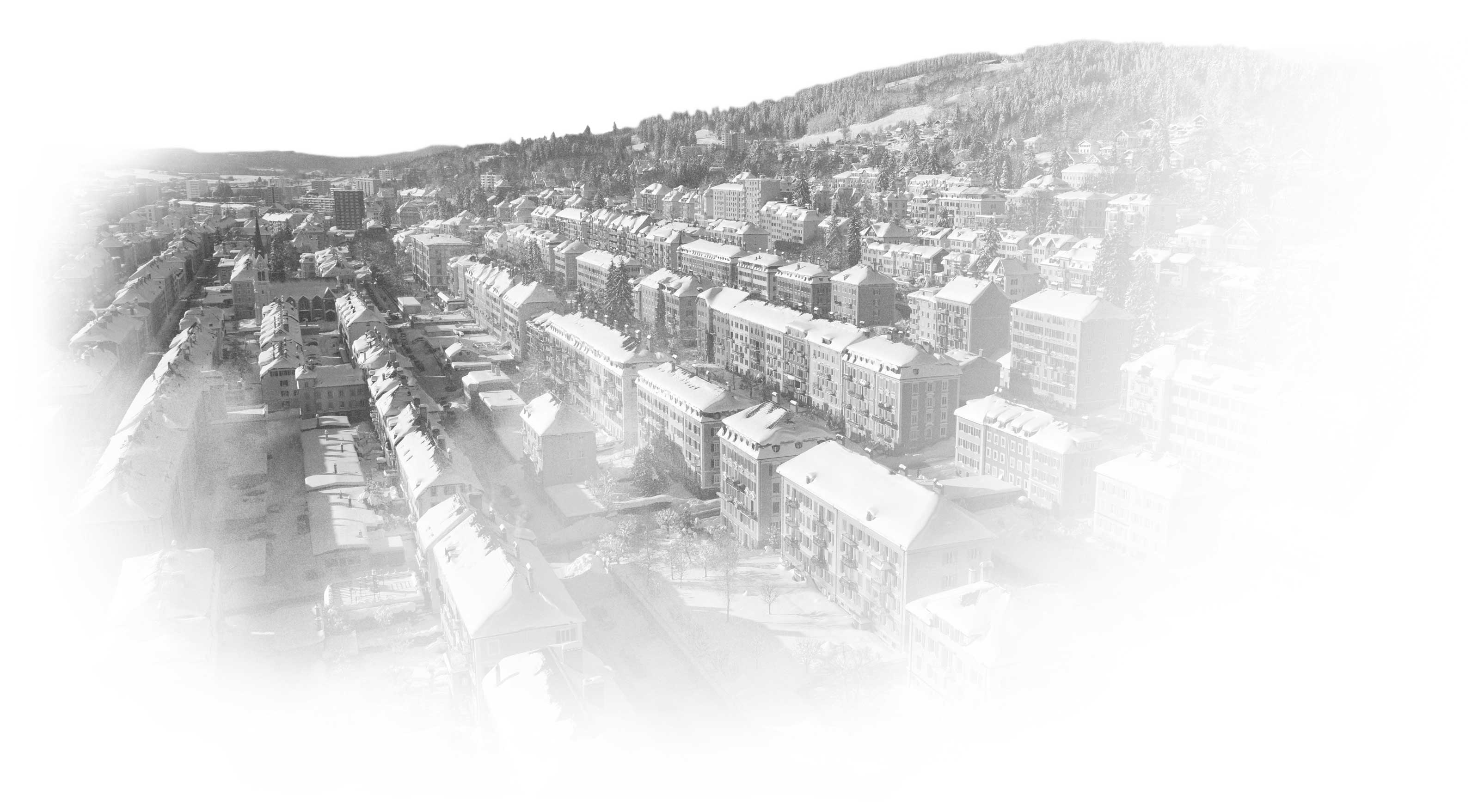 EMERGENCE OF A NEW IDEA
We wanted to go beyond the theory and practice taught. Exceed conventions and demonstrate that Swiss watchmaking evolves with its time, that it is able to surprise, to make dream, again and again. Since then, materialize the emergence of a new idea, that of an exceptional school watch.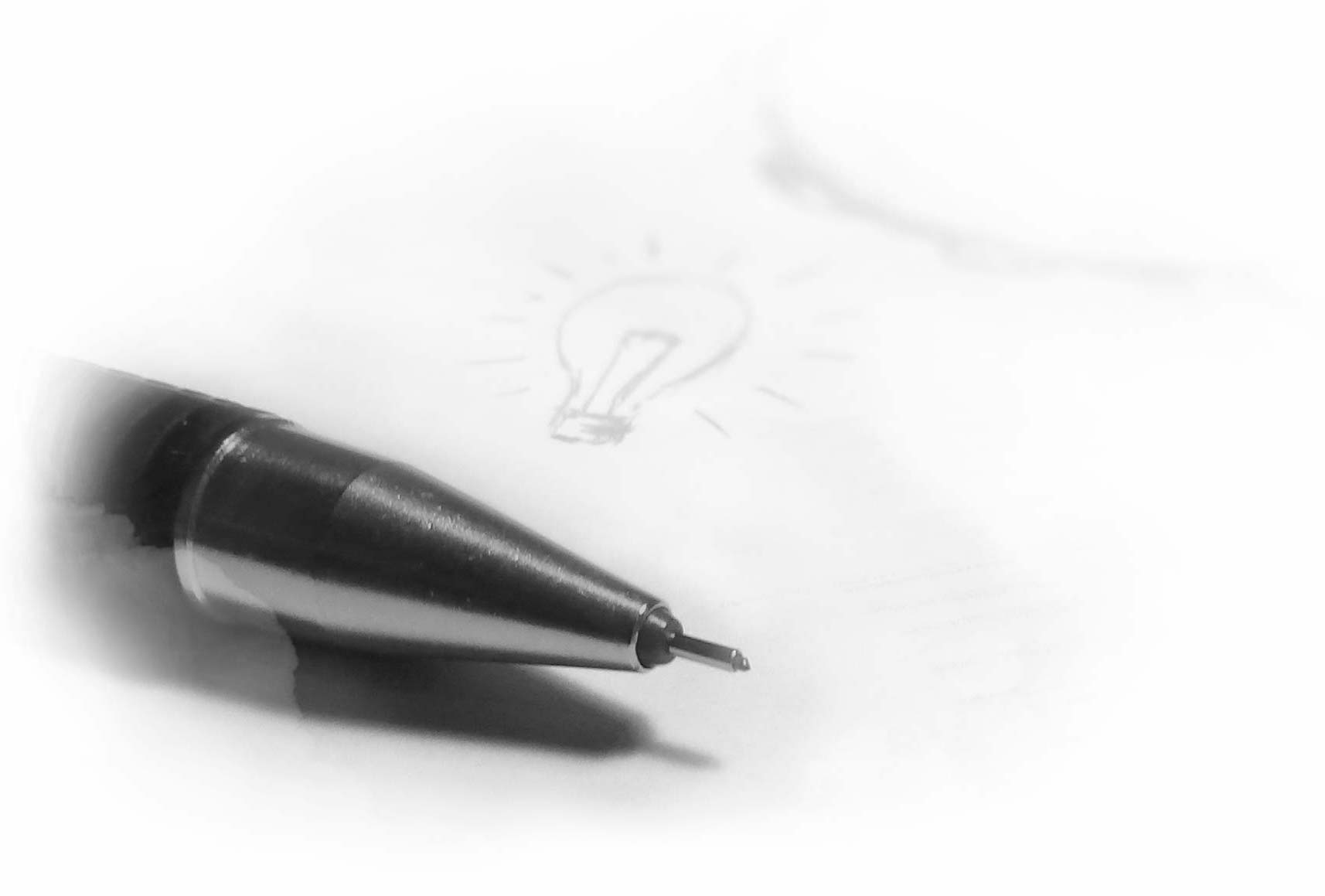 UNITED TALENTS
All the economic precepts confirm it, together we're stronger. It's the same for watchmaking creation. Alone we could not achieve such a project, it's then that the friendship became a union. Design and technical expertise of the first partners allowed us to realize this project: Wild Horologists and Team – WH&T for close friends. The three talents together, alchemy is implemented to give it shape.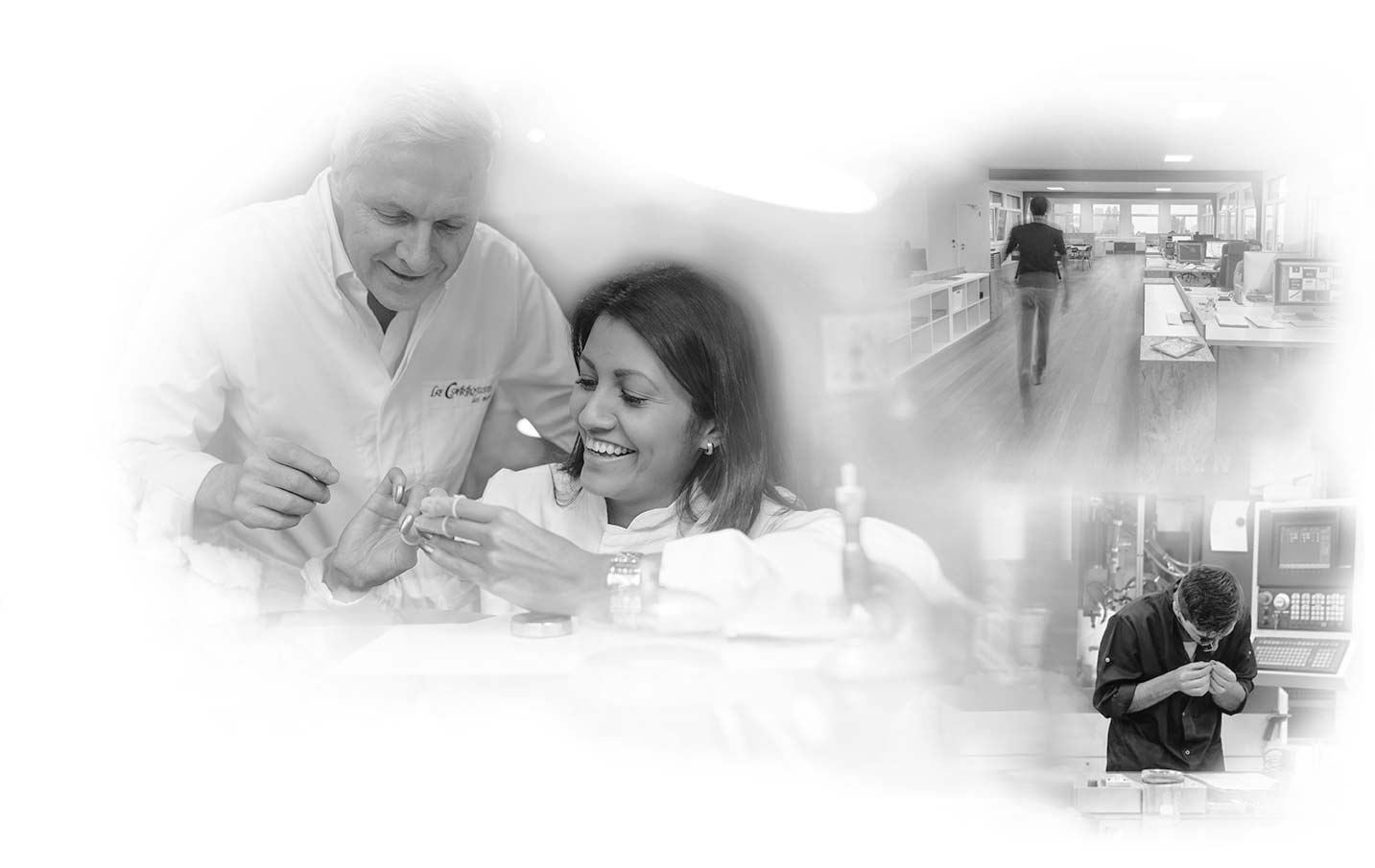 THE POWER OF THE CREATIVE PROCESS
Seeking inspiration in the confines of wild mountains and thick Swiss forests, the creative team conceptualized a subtle and powerful timepiece. The perfect symbol of an elegant watchmaking force coming out of the minds of the most talented watch designers. As the proverb says, a picture is worth a thousand words.

The choice of a safe value
When you have a watch with such a strong character, it's important to make the right choice of caliber. In order to make the experience even more exclusive, there is nothing like a personnalisied manufacture caliber, technically optimised to our project and totally proven.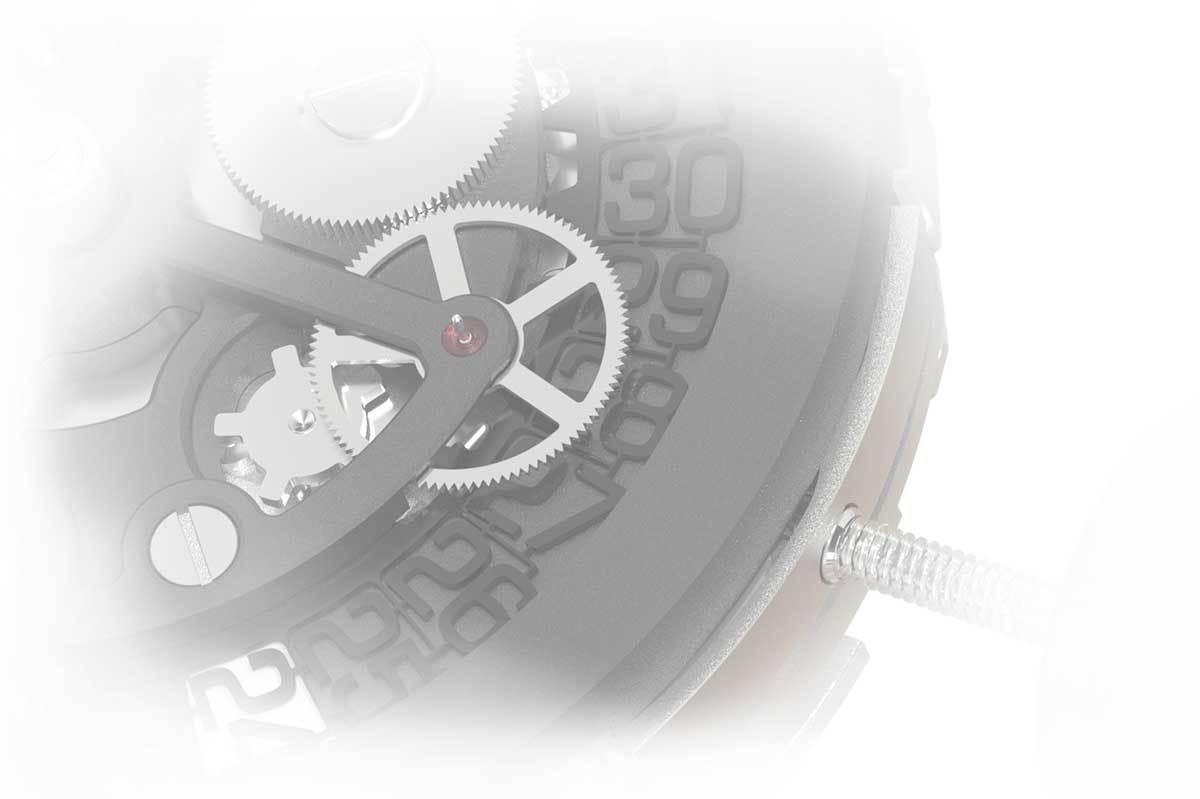 The combination of materials and colours
By the 3D synthesis image to be presented soon on our social networks, you will be able to discover the different materials and colours that have been defined, thus respecting the essence, values and powerful character of Wild Horologists & Team.